About Alexandre Béland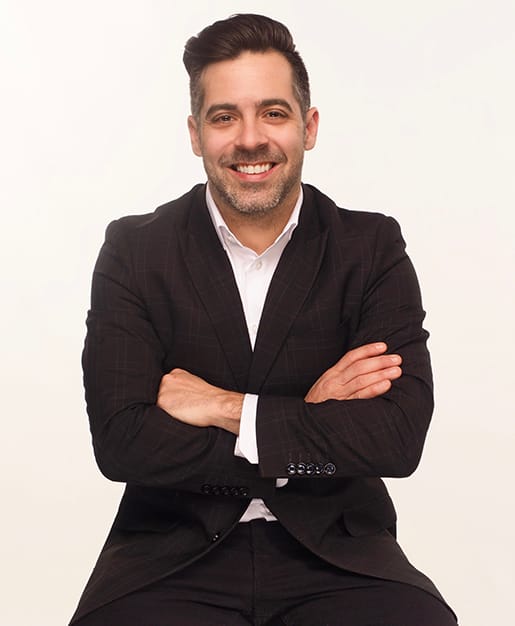 About Alexandre Béland
For anyone who grows up in a family of real estate brokers, becoming a broker might simply be a natural step. But the fact that Alexandre did so at the young age of 18 proves that a love for real estate is in his DNA.
Today, Alexandre is an outstanding negotiator and attentive advisor who never loses sight of just important this transaction is in his clients' lives. He says that seeing their real estate dreams come true is immensely gratifying.
Contact me
"I know it's a huge undertaking for my clients, who are often investing their life's savings! It's my duty to earn their trust and do everything I can to maintain it. I want my clients to have happy memories of this time."
- Alexandre Béland
Alexandre's career has been built on word of mouth and the loyalty of his clients, who speak highly of his patience, reliability, friendliness and dedication. Any time of day, Alexandre is available to answer their questions and help them with every stage of the transaction. A small detail that makes a big difference in what can often be a stressful time.